Maija Louekari creates wonderful work for Marimekko. She adds to the typical repetoire by not only including natural references, but new views of city-life using energetic linework and often unusual points of view. Her work is wacky!

She did her Master's studies in department of Design and a BA in interior decoration both from the University of Art and Design Helsinki.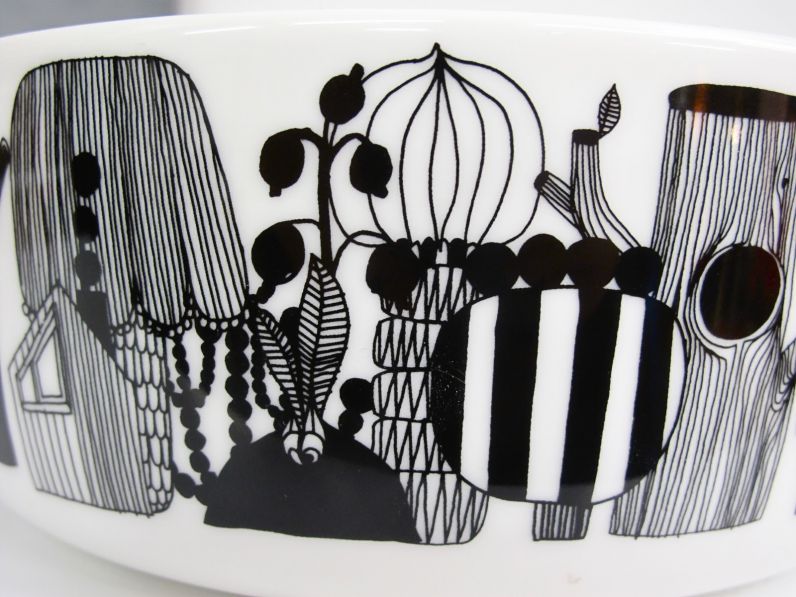 See her site HERE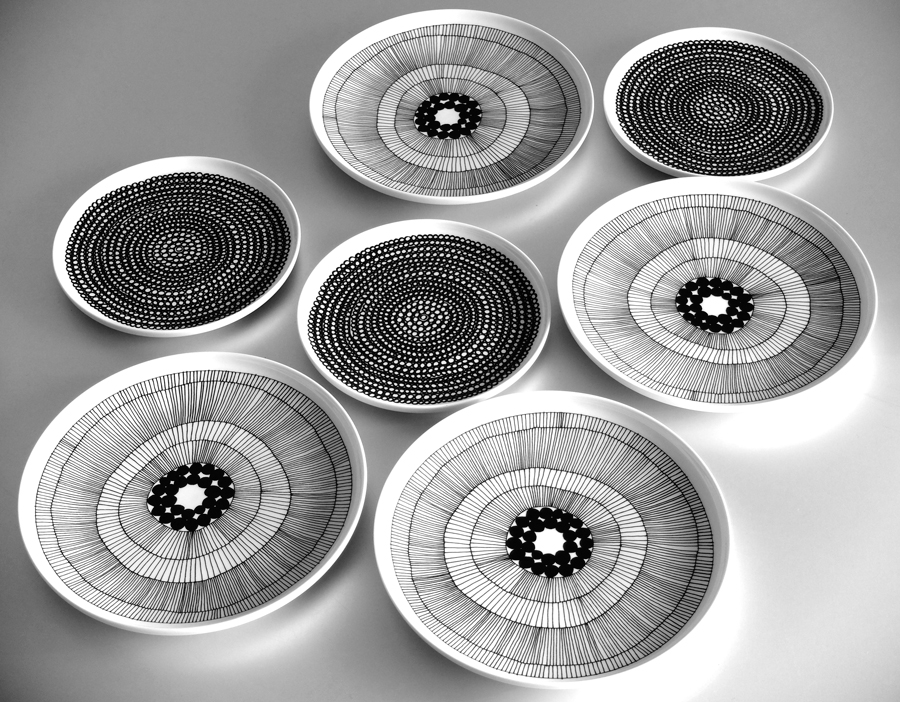 On the Marimekko site, Maija Louekari has a designer page in which she answers some questions:
My greatest fashion icon: Pippi Longstocking
The best fashion advice anyone ever gave me: Dress for the weather
My favourite room: An Ames room. See en.wikipedia.org/wiki/Ames_room
I work best when: Relaxed
My greatest design influence: The stories, books, and fairy tales I read when I was a kid
The word that best describes my design philosophy: Avoid pointless rushing
My first memory of Marimekko: My childhood duvet cover, a Maija Isola print
The Marimekko product I use all the time: Striped socks and a Rinne-Niinikoski knit from 2009
When I travel I always take: A friend
A good hug makes a great gift.
The best Sunday morning music: Something picked by my husband while my daughter plays along on her xylophone
One thing I will never change: Time changes everything, nothing is permanent.