Orla Kiely is an Irish fashion designer based in London.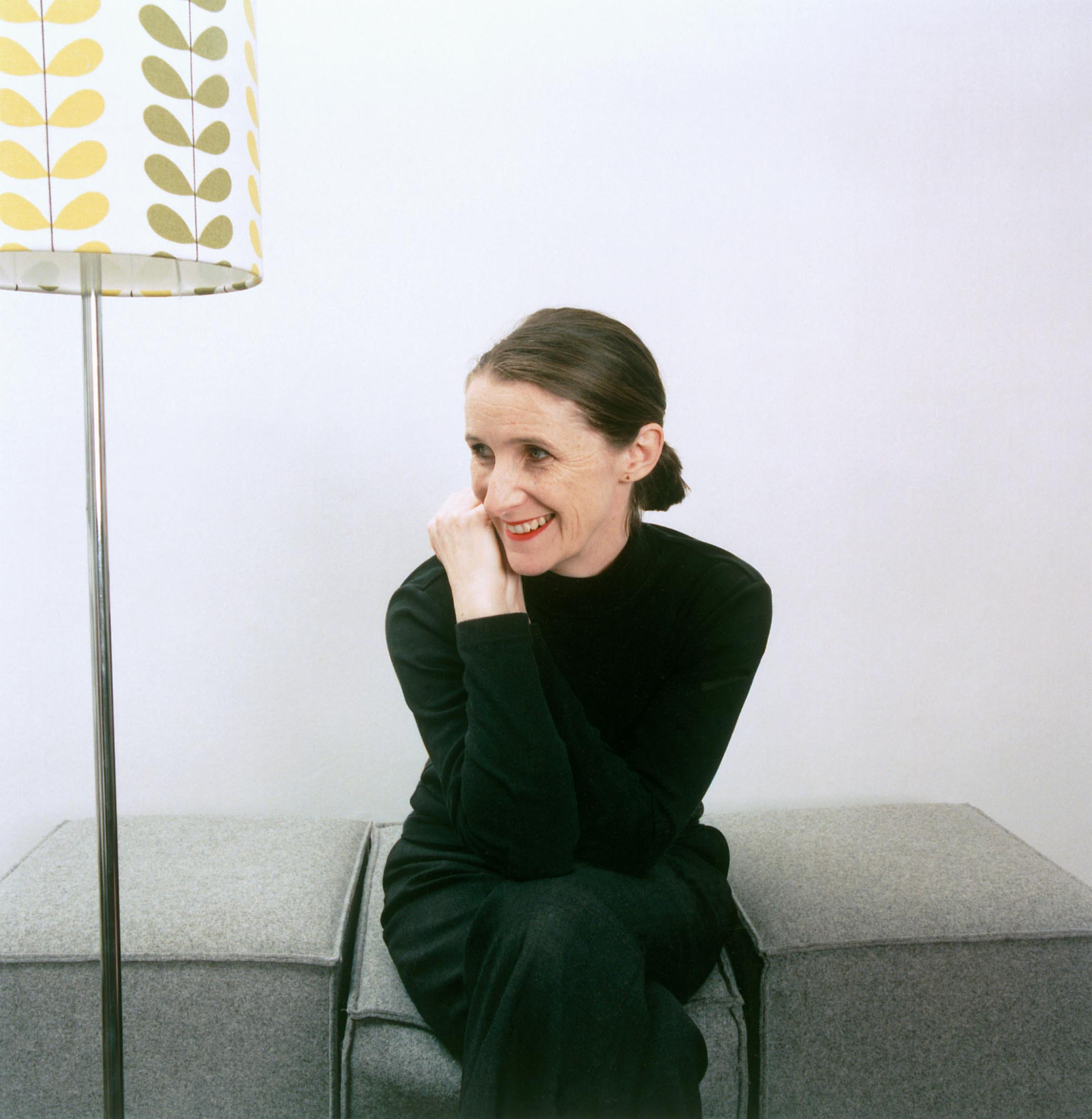 She studied at the National College of Art and Design in Dublin and moved to New York to work for a wallpaper and fabric designer. She moved to England to work for Esprit, while undertaking a Masters at the Royal College of Art in London, primarily in knitwear. She displayed a range of hats in her exit show at the RCA, which were purchased by Harrods. She did design work for Marks & Spencer and Habitat.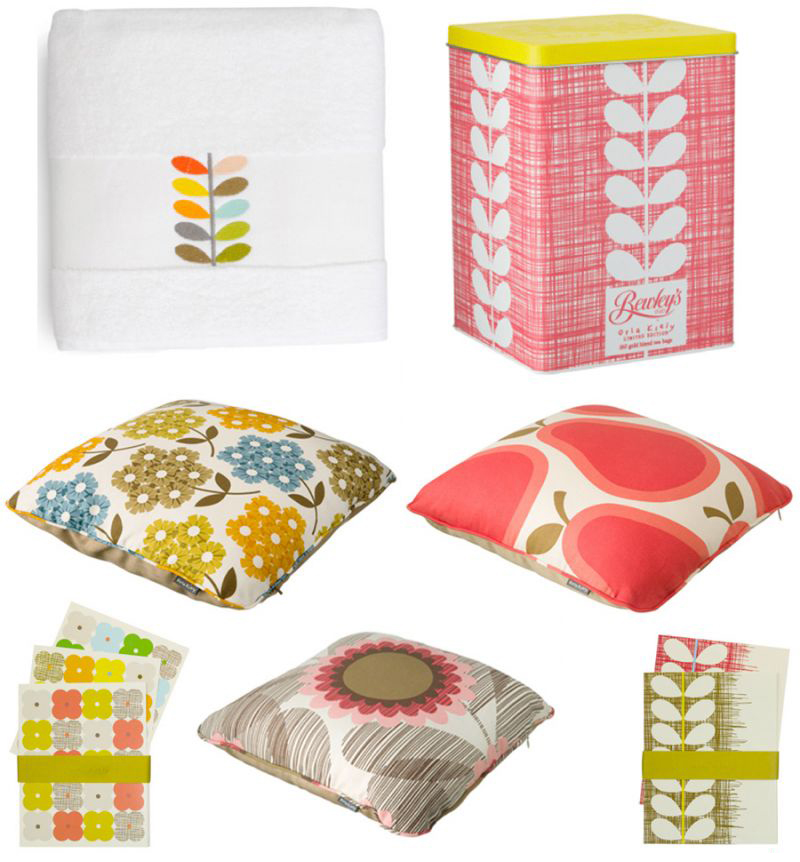 Together with her husband, Dermott Rowan, she formed The Orla Kiely Partnership in 1997. Her husband explained in an interview, "Nothing was planned, the whole thing started by accident.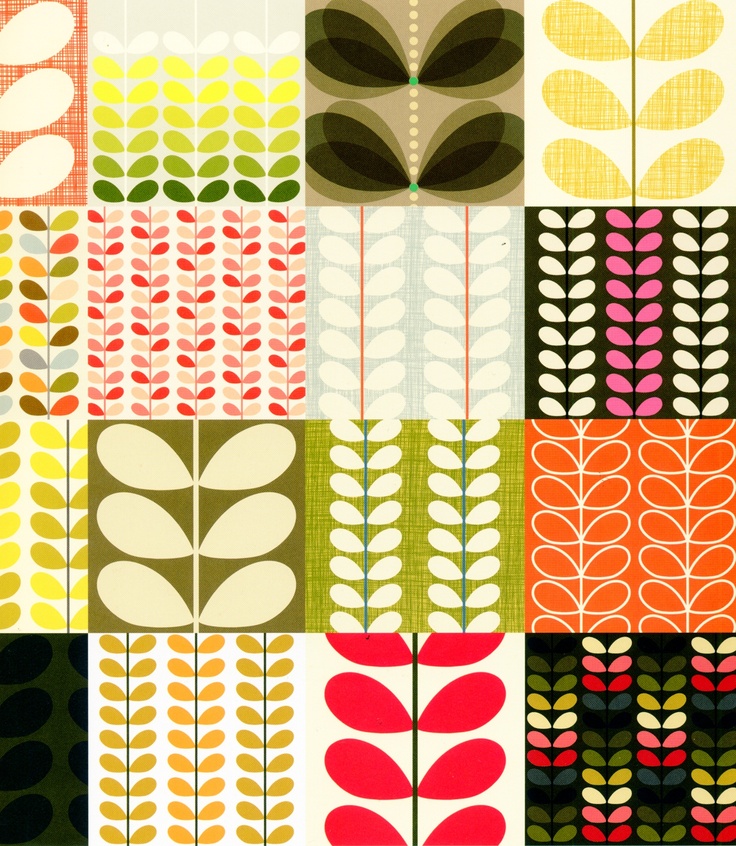 Orla was consulting for other companies and designing her own collection at the weekend, which she would give to me to organise. We had this chaotic situation where deliveries of her designs would come into our apartment and if I didn't get them out by 5pm, there was nowhere to sit!"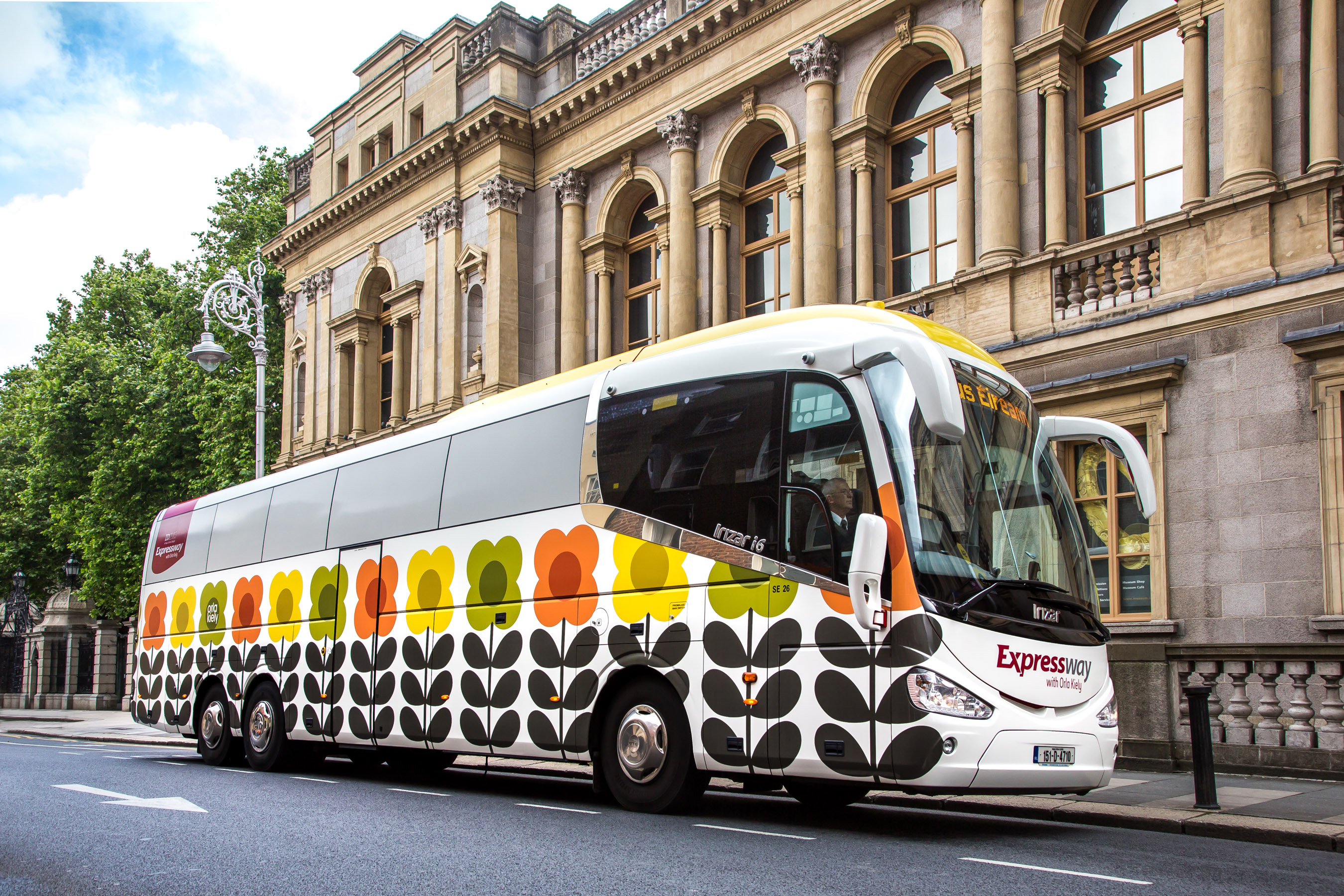 Her designs have since been used for a variety of other objects, including kitchenware, stationery, furniture,wallpaper, and more. She is also the author of Colours and Pattern.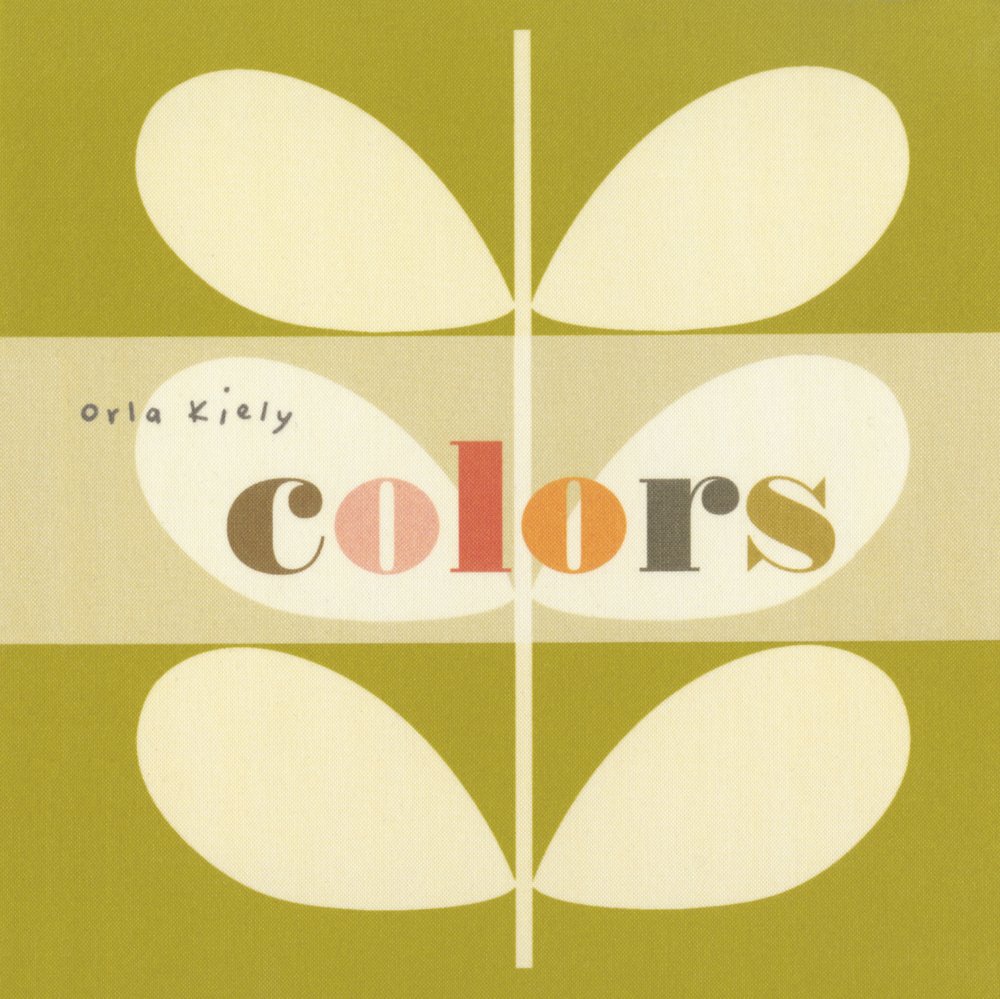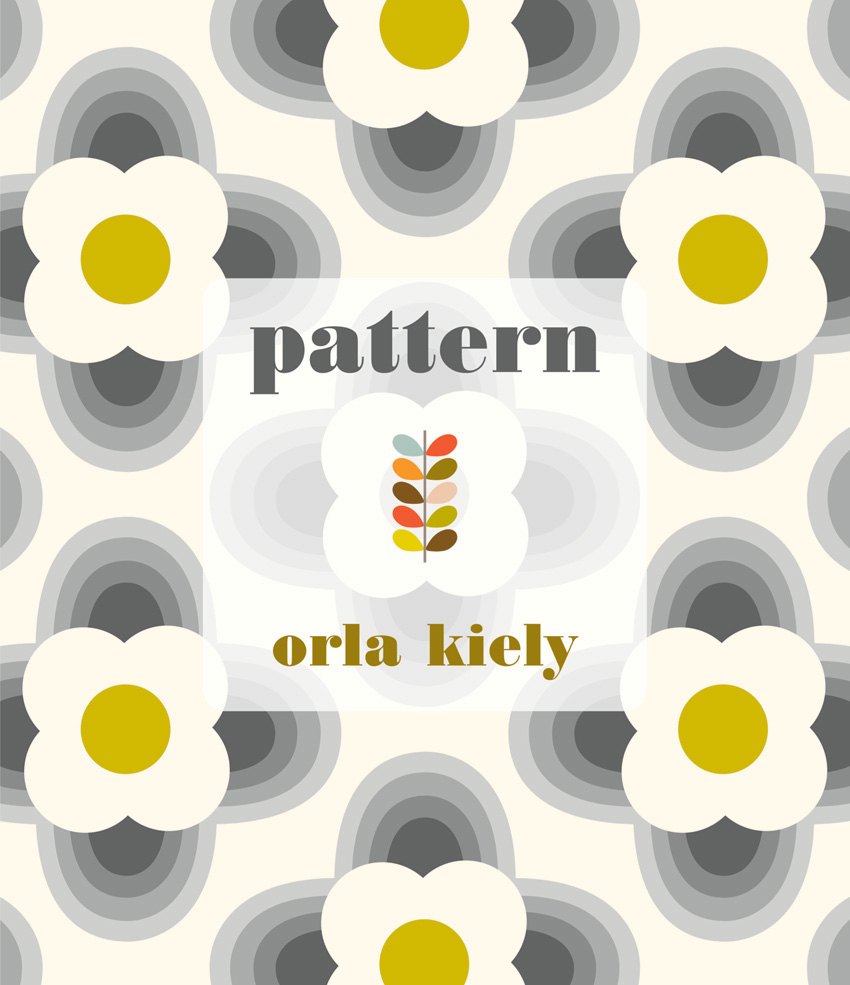 She applies her pattern and color sensiblity to clothing.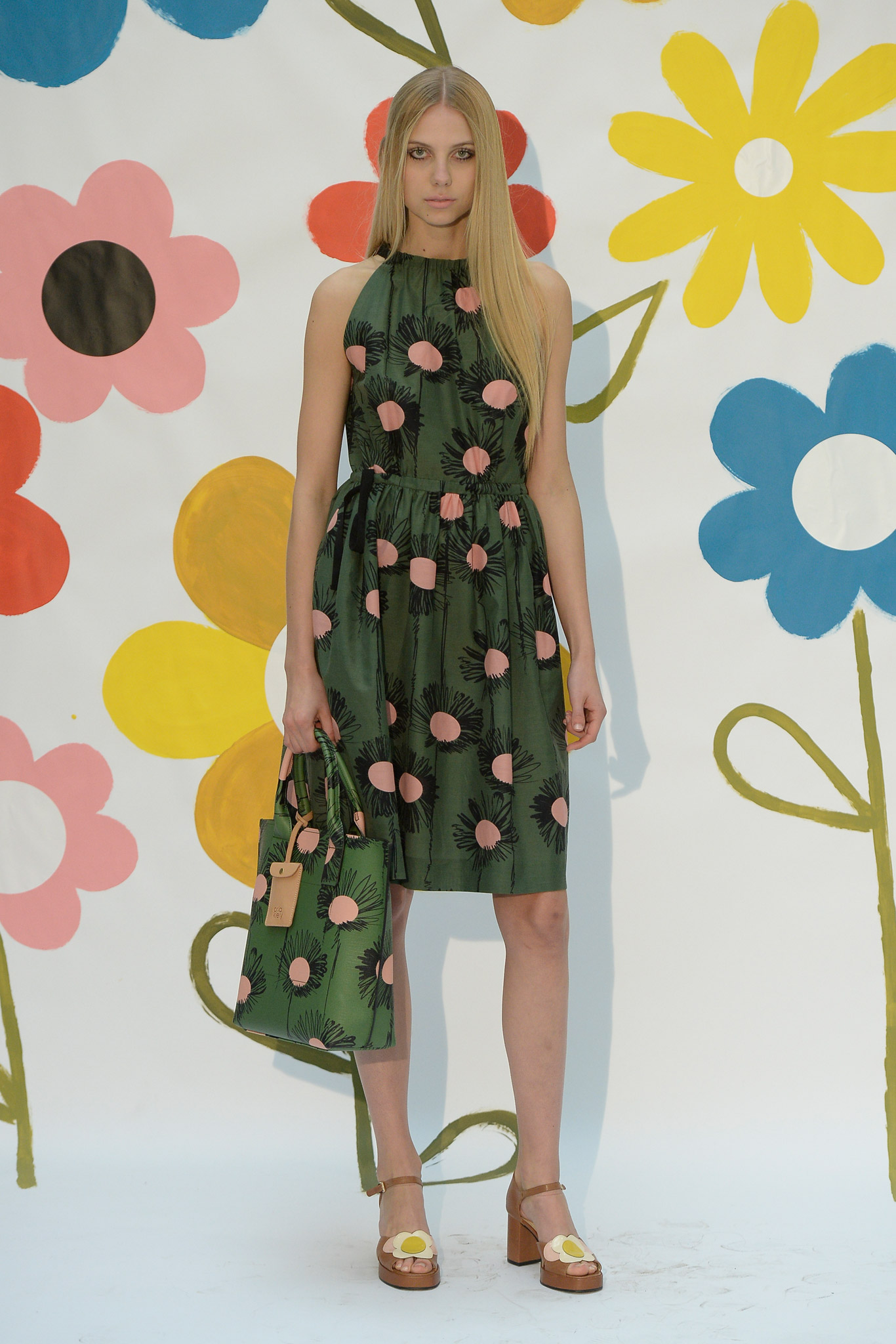 And she has created a line of products for Target.
The visual world of Orla Kiely was created in 1995 to communicate her passion for colour, pattern and design; when combined, work and play together. Her instinctive graphic discipline to simplify and stylise everyday motifs presented in clean orderly repeat constructions reveal a handwriting that is strong, modern and very happy!
—Orla Kiely Target advertising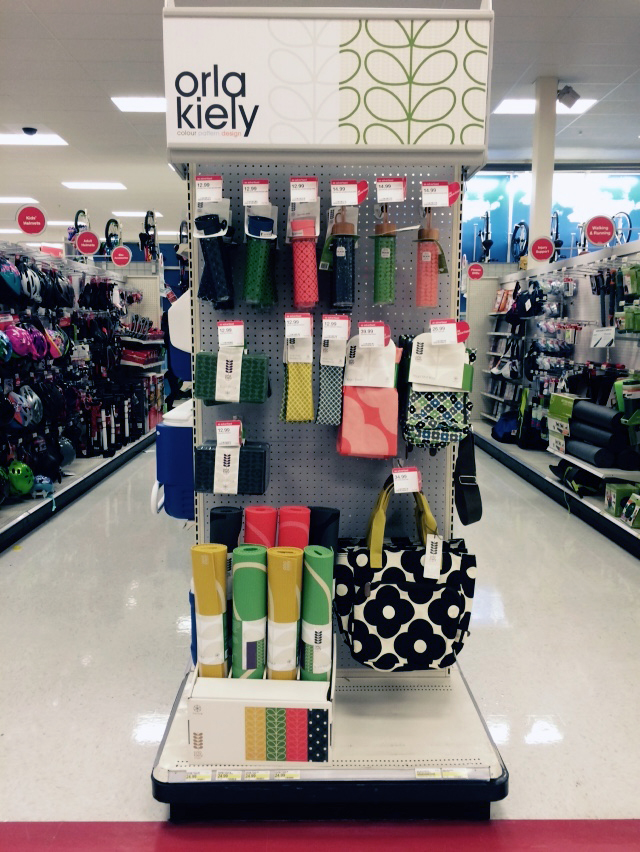 Her business operates out of a three-storey building in South London, near to her home. Her studio occupies the middle floor, chosen specifically because of the availability of light.