Paisley is a droplet, kidney, or leaf motif originating from India, Pakistan, and Persia. Also known as "Persian pickles" and "Welsh pears." Its western name derives from the town of Paisley, in central Scotland.
In Tamil the design is known as mankolam and has long been used in India. It resembles a mango and has sometimes been associated with Hinduism. In Persian the design is known as boteh jegheh and it has been used in Iran since the Sassanid Dynasty. The pattern is still popular in Iran and South and Central Asian countries. It is woven using gold or silver threads on silk or other high quality textiles for gifts, for weddings and special occasions. In Iran and Uzbekistan its use goes beyond clothing – paintings, jewelry, frescoes, curtains, tablecloths, quilts, carpets, garden landscaping, and pottery also sport the buta design. In Uzbekistan the most frequent item that can be found featuring the design is the traditional headdress doppi. In Pakistan, Paisley designs are widely termed the carrey design. Carrey in Urdu means mango seed. In Punjab, this pattern is referred to as an "Ambi". Ambi is derived from the word Amb which means mango in Punjabi.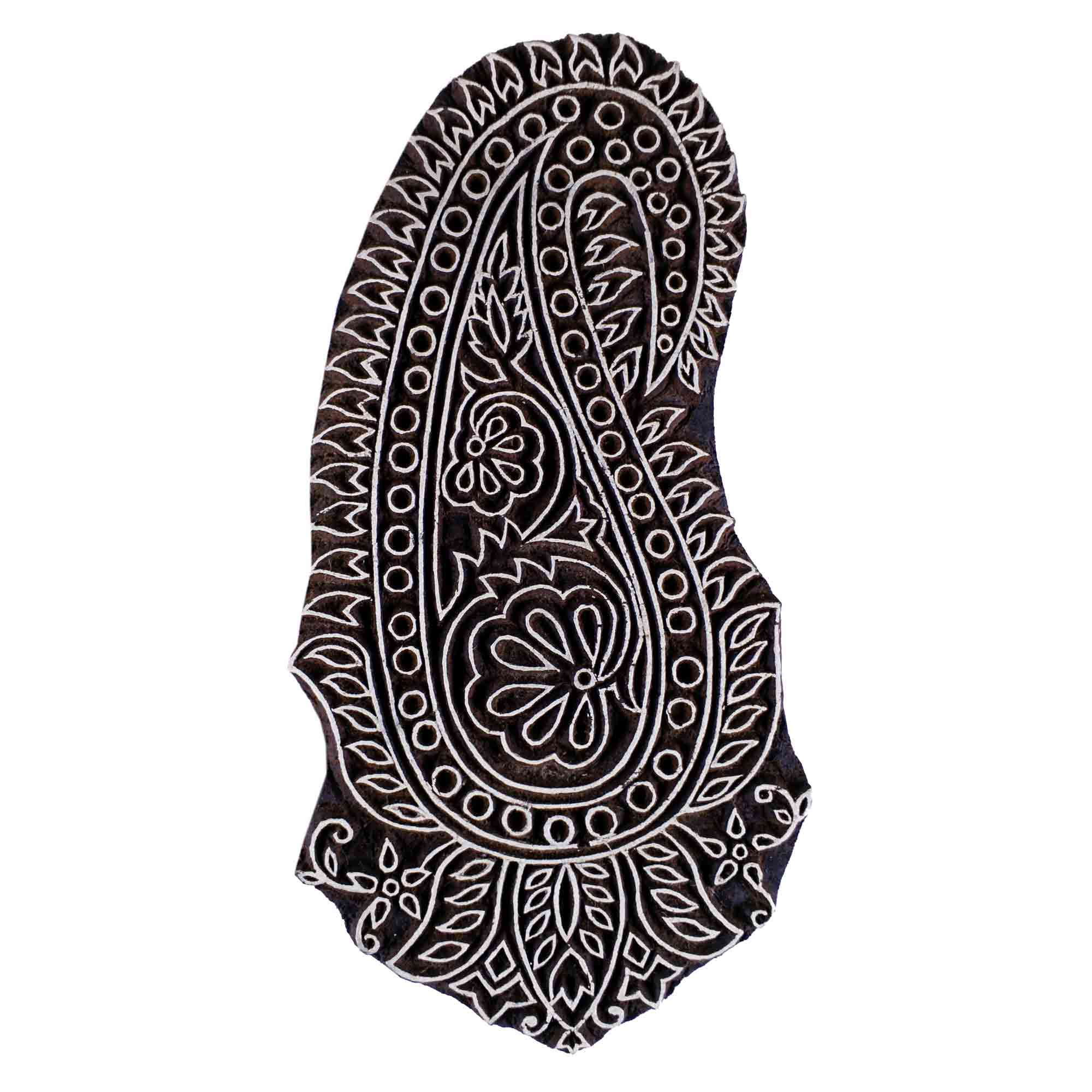 Imports from the East India Company in the first half of the 17th century made paisley and other Indian patterns popular. The modern French words for paisley are boteh and palme, the latter being a reference to the palm tree, which, along with the pine and the cypress, is one of the traditional botanical motifs thought to have influenced the shape of the paisley element as it is now known.
Henna designs often incorporate paisley motifs, shown below.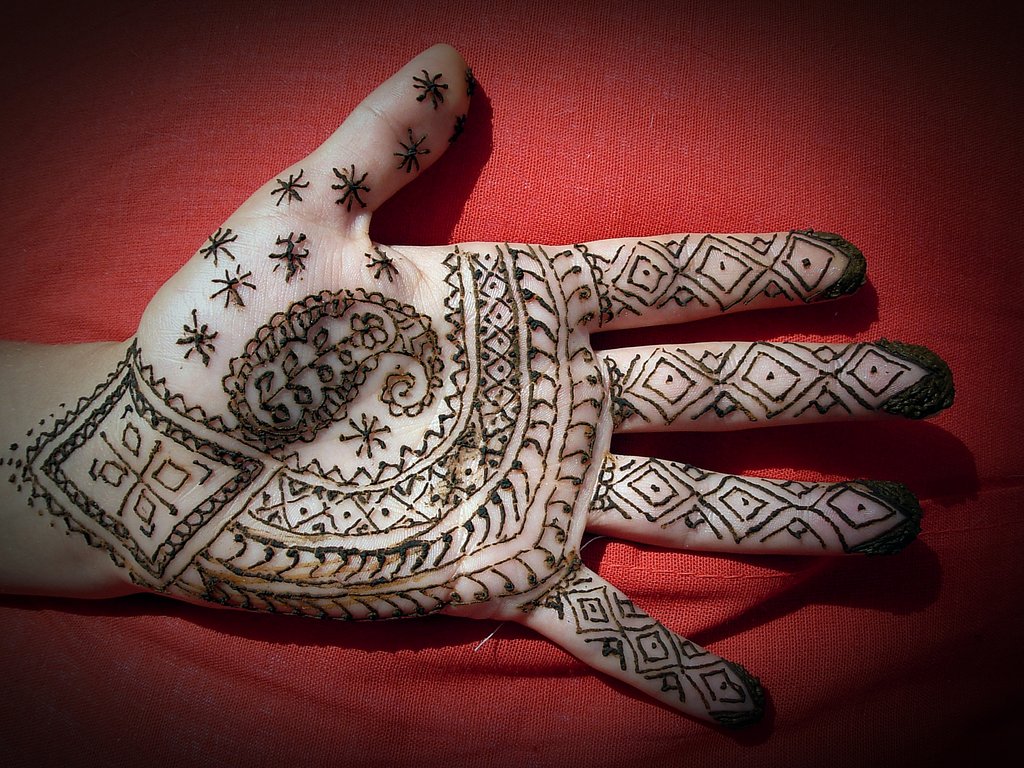 Local manufacturers in Marseilles began to mass-produce the patterns via early textile printing processes at 1640. England, circa 1670, and Holland, in 1678, soon followed. This, in turn, provided Europe's weavers with more competition than they could bear, and the production and import of printed paisley was forbidden in France by royal decree from 1686 to 1759. However, enforcement near the end of that period was lax, and France had its own printed textile manufacturing industry in place as early at 1746 in some locales.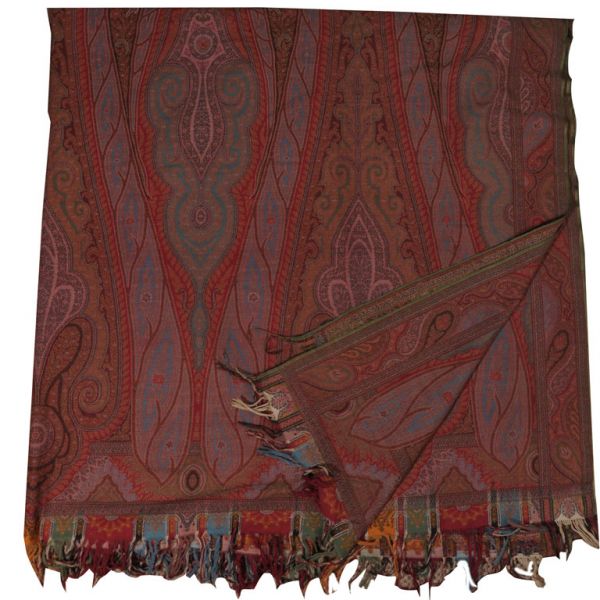 From roughly 1800 to 1850, the weavers of the town of Paisley in Renfrewshire, Scotland, became the foremost producers of these shawls. Unique additions to their handlooms and Jacquard looms permitted them to work in five colors when most weavers were producing paisley using only two. The design became known as the Paisley pattern. By 1860, Paisley could produce shawls with fifteen colors, which was still only a quarter of the colors in the multi-color paisleys then still being imported from Kashmir.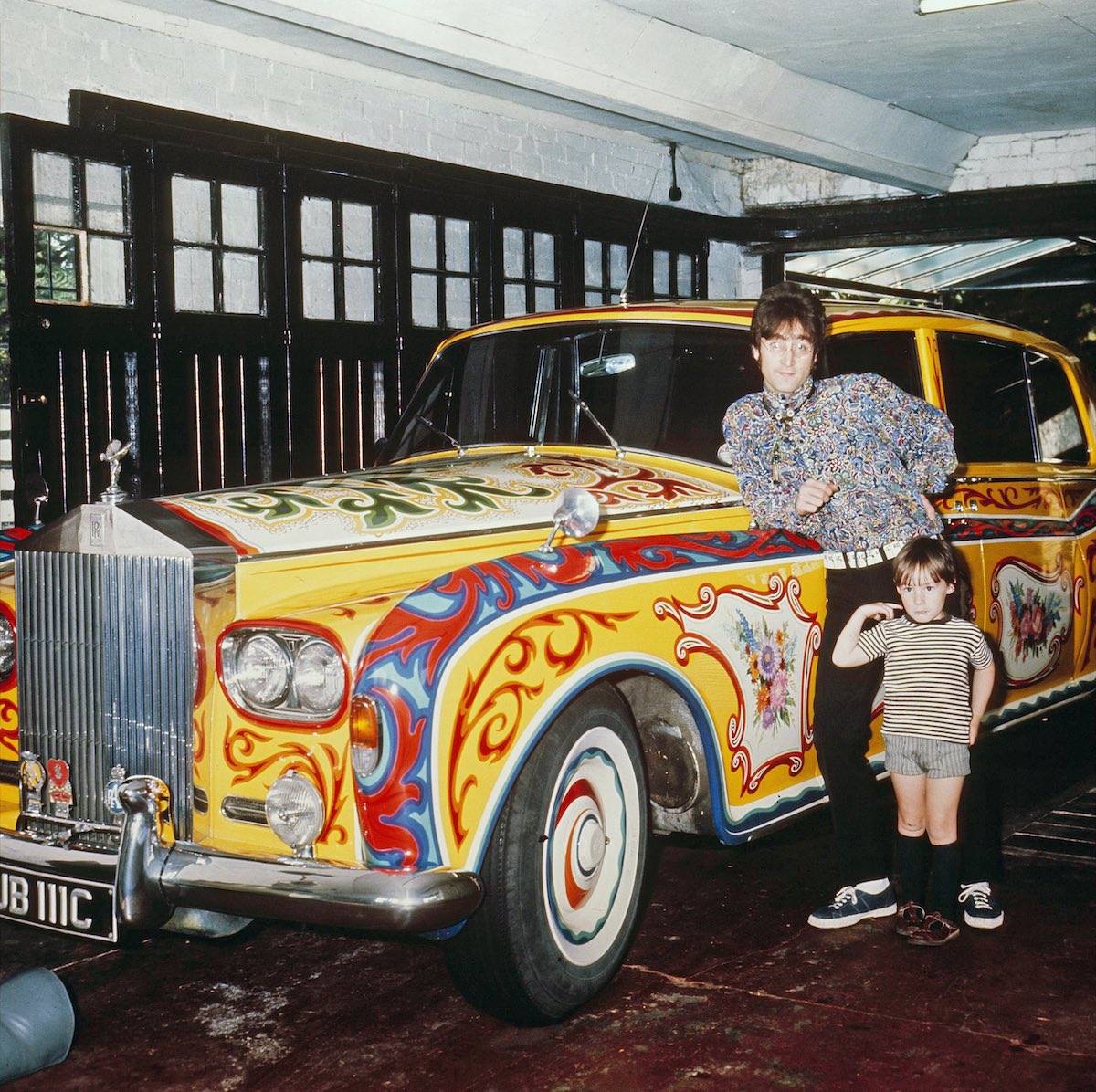 John Lennon had a Rolls Royce painted with the design in 1967. And in 1969 Fender Guitars made a Pink Paisley version of their Telecaster guitar, by sticking paisley wallpaper onto the guitar bodies.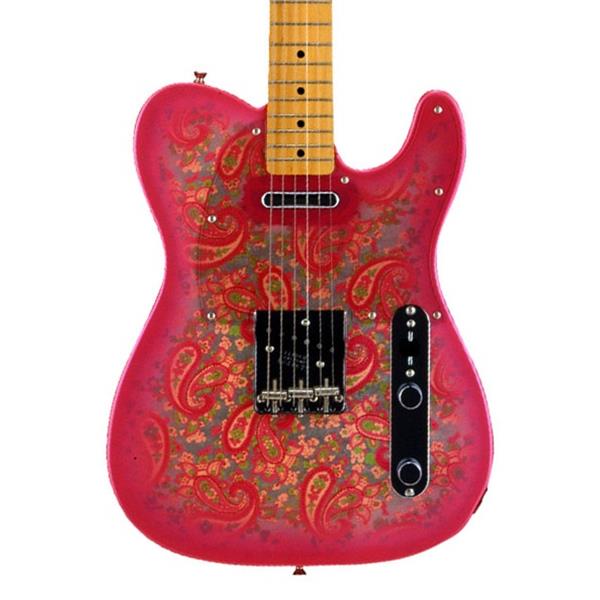 Clearly paisley has influenced the modern leaf pattern craze.