Marimekko is a Finnish company based in Helsinki founded by Viljo and Armi Ratia. The designs gained popularity in the 1960s and 1970s, initiated by the cover of Sports Illustrated (December 12, 1960), and other Marimekko dresses that Jackie Kennedy wore during the United States presidential election in 1960, shown below.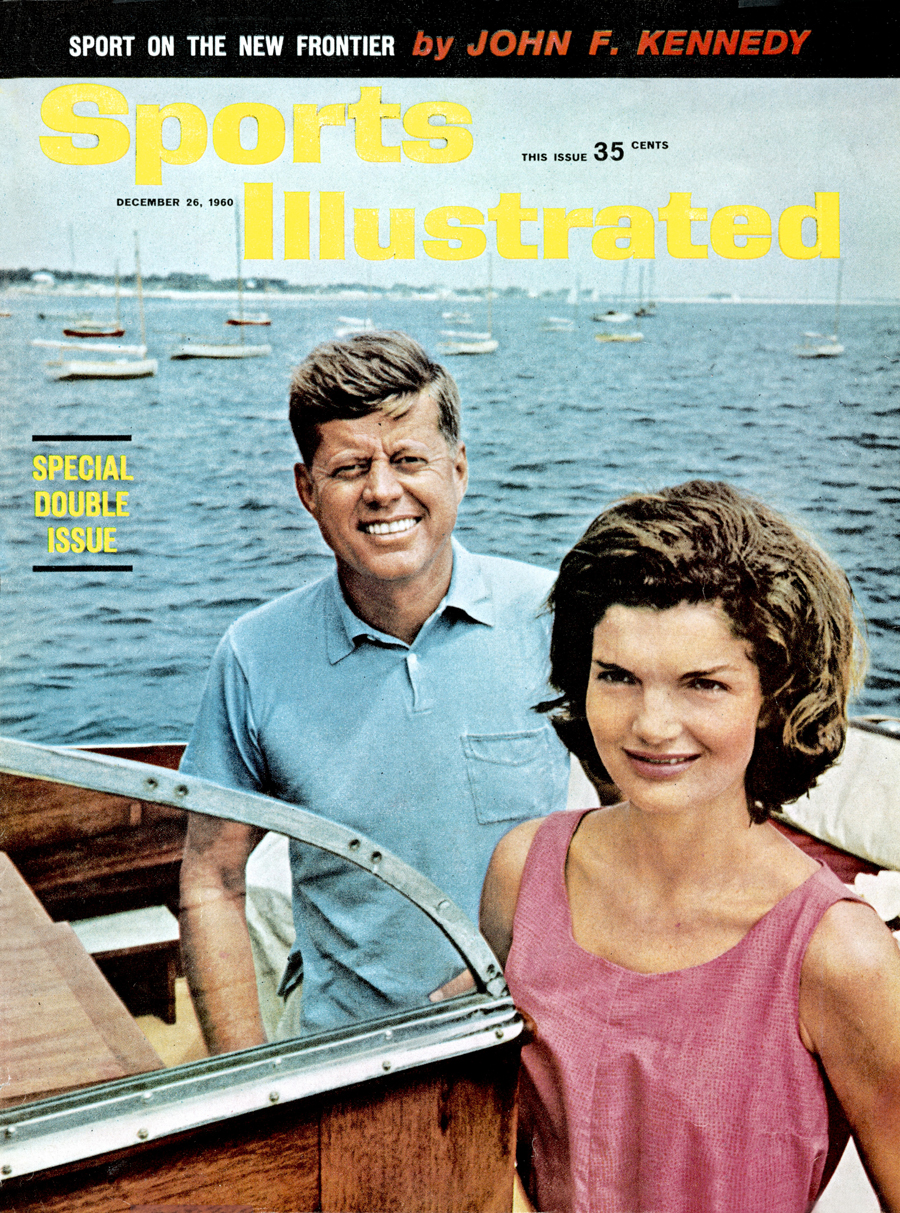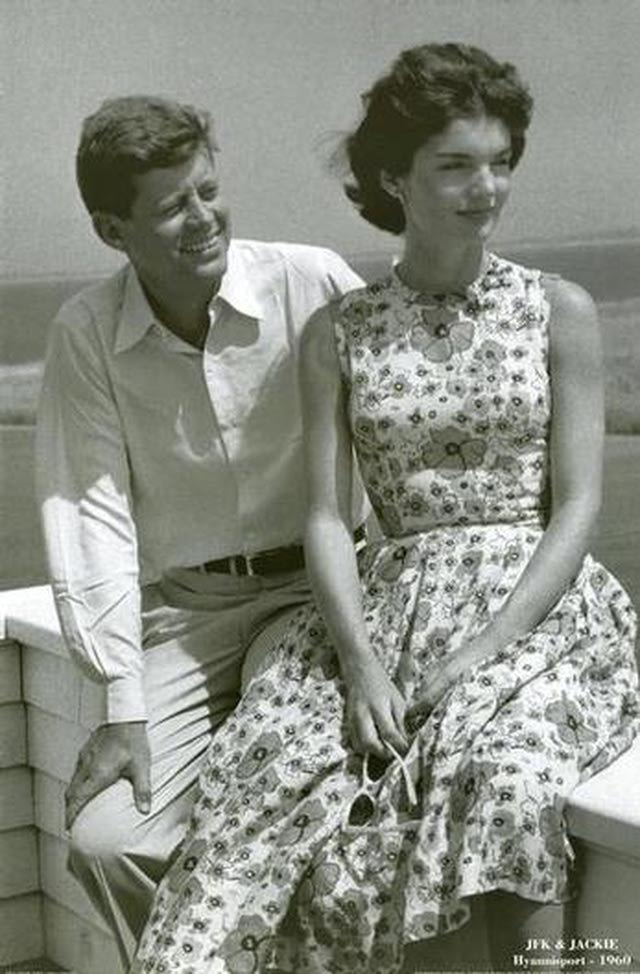 Their birght color palette, use of organic abstraction in basic forms are turned into garments and in home furnishings.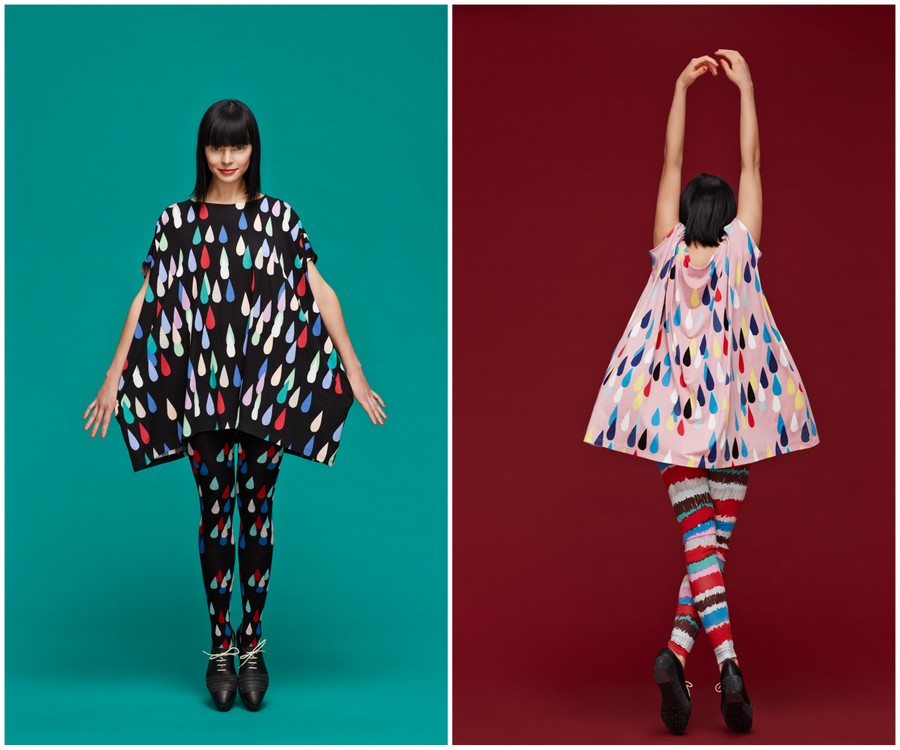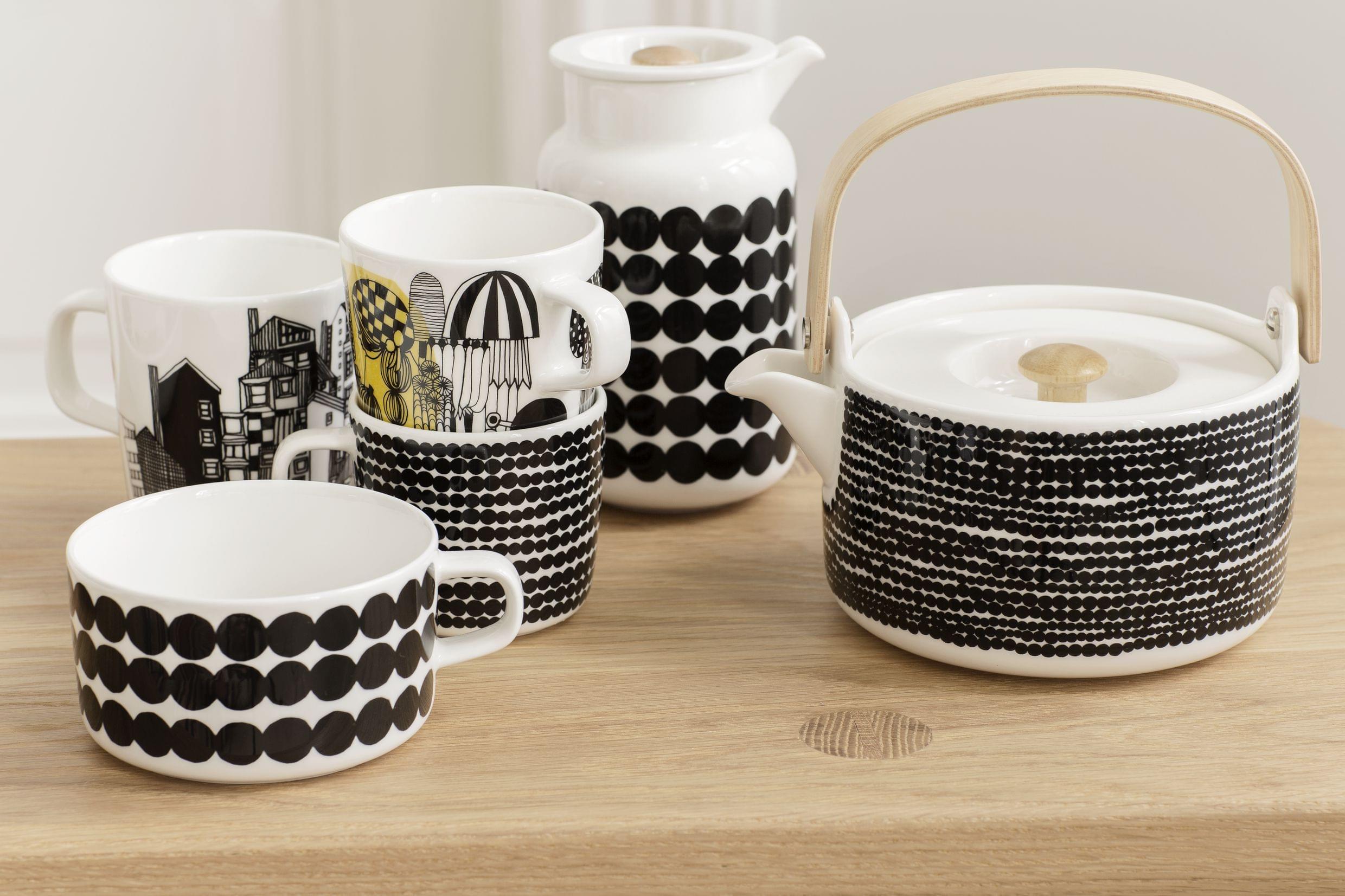 Their large-scale silkscreen printing is impressive. You can visit their factory in Helsinki to see the printing in action, and they have a shop there too!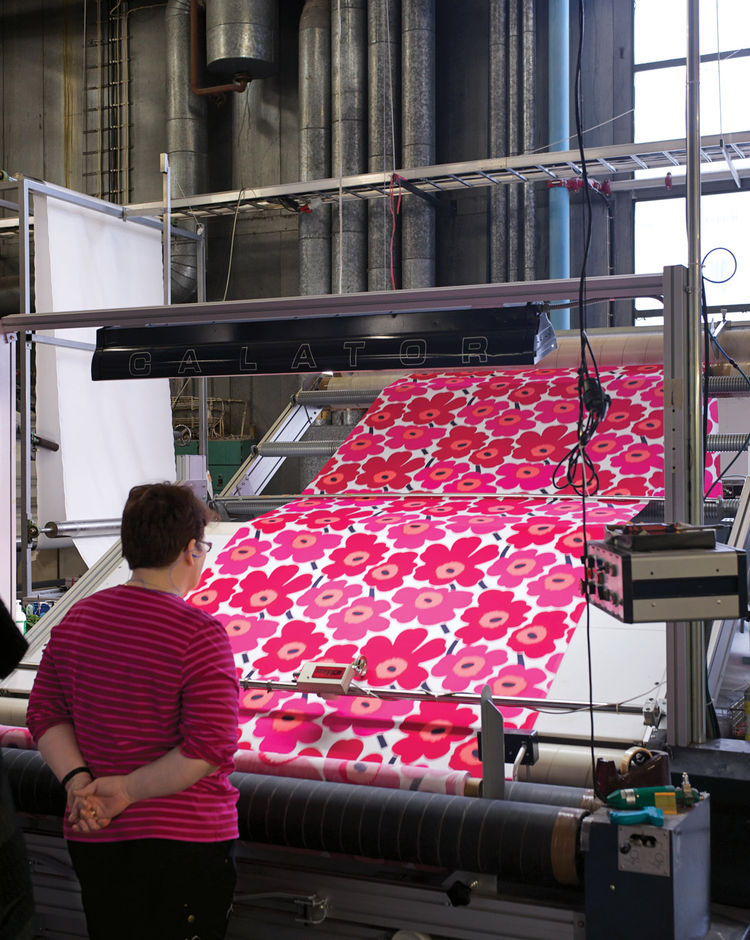 They are still creating innovative works today, in part thanks to bringing on some new designers like Maija Louekari, shown below.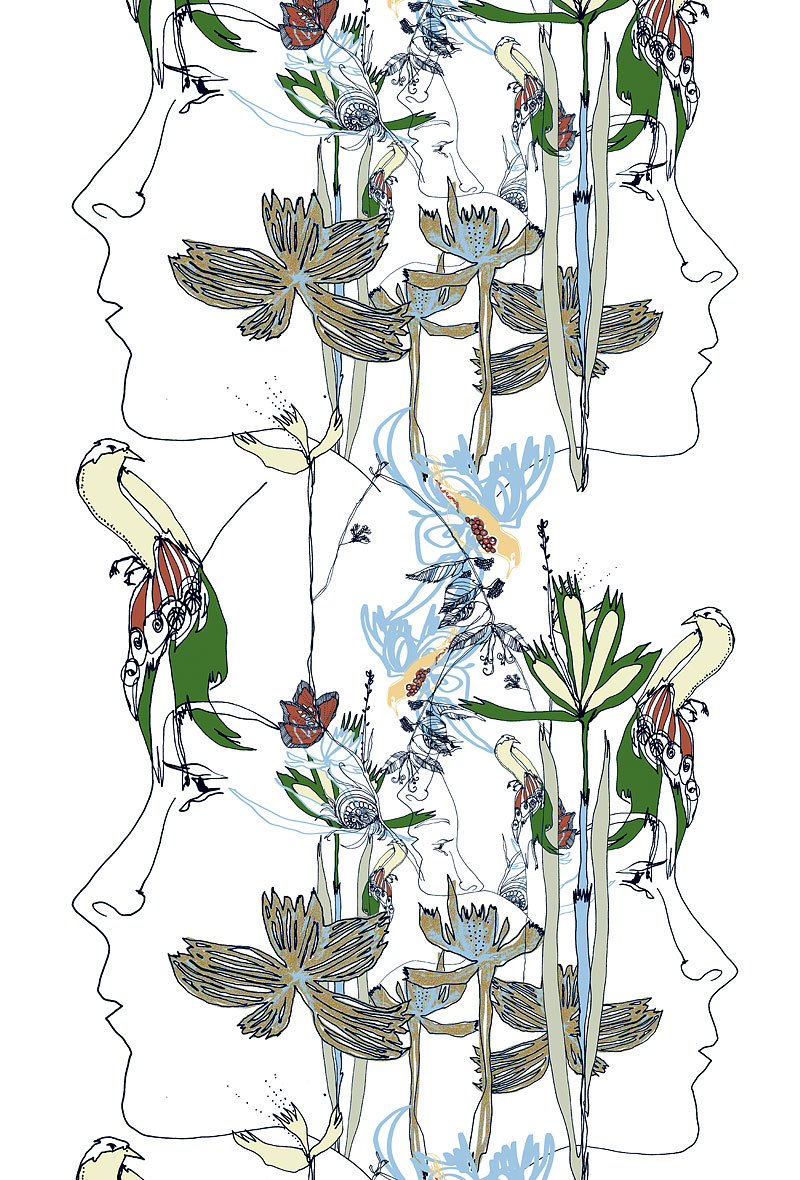 As well as Sanna Annukka, shown below.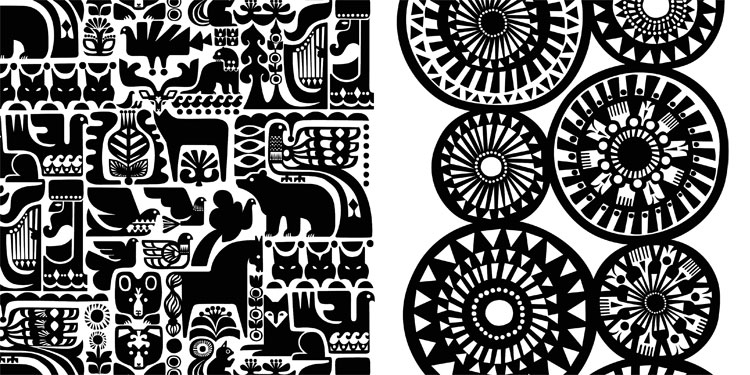 I like to joke that Marimekko is so common in Helsinki, that you might find store one across the street from another.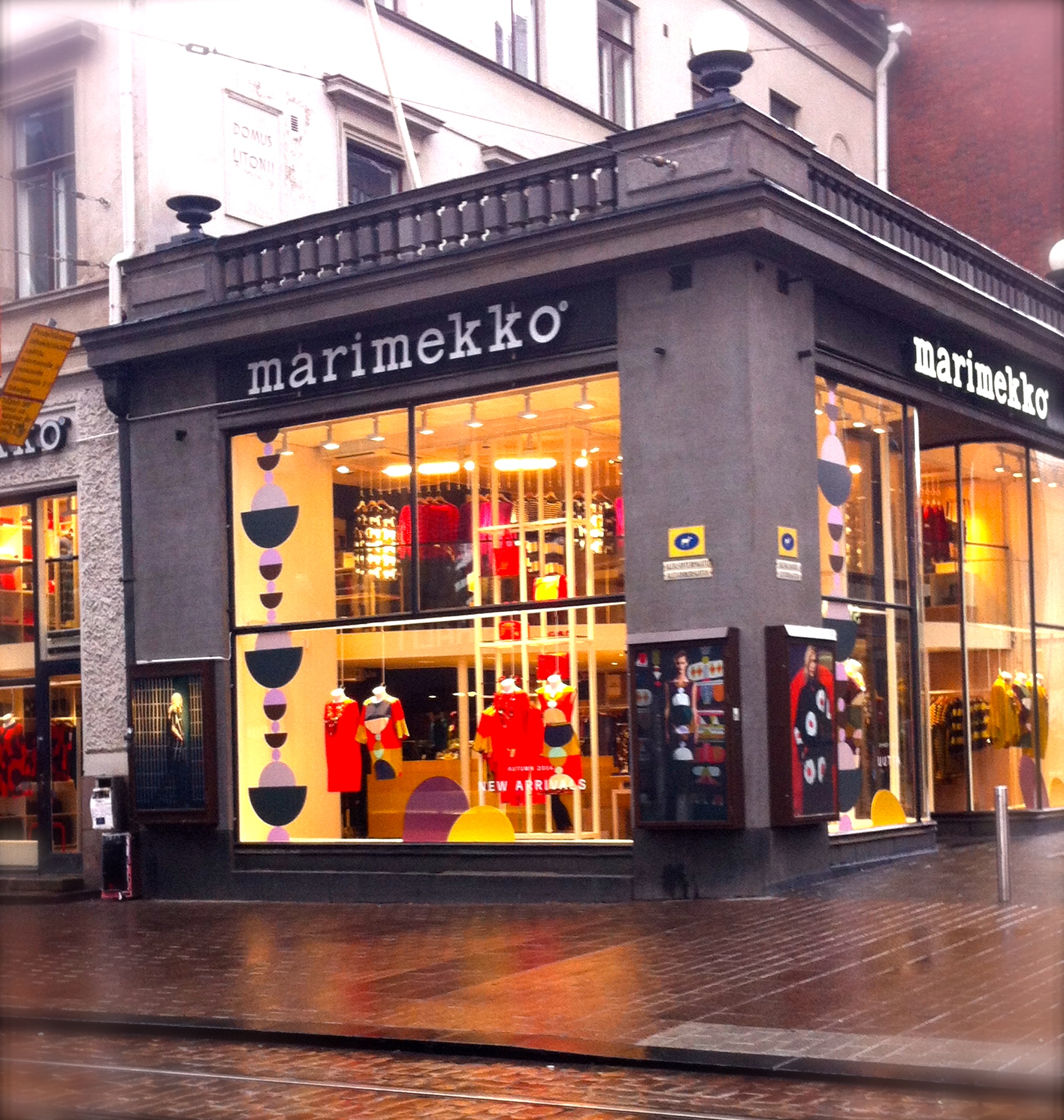 Marimekko released a line of products through Target in 2016.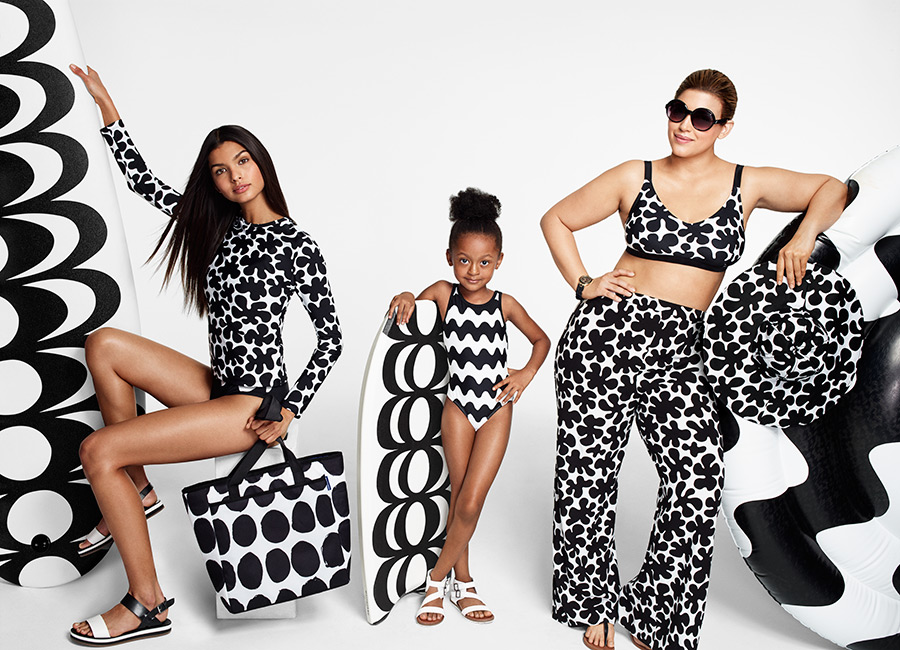 Link to the Marimekko site HERE.