Missoni is an Italian fashion house founded by Ottavio (Tai) and Rosita Missoni in 1953, known for their bright color palette and bold zig-zag patterns.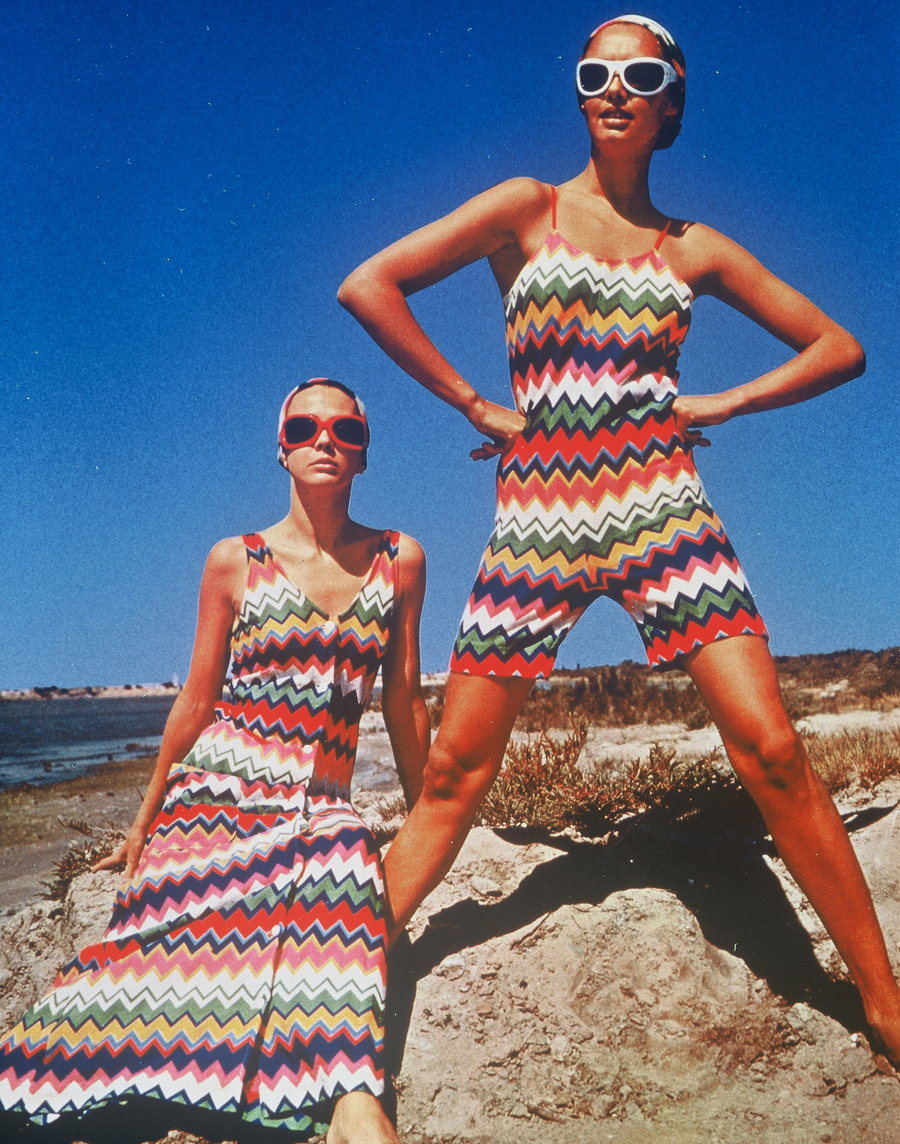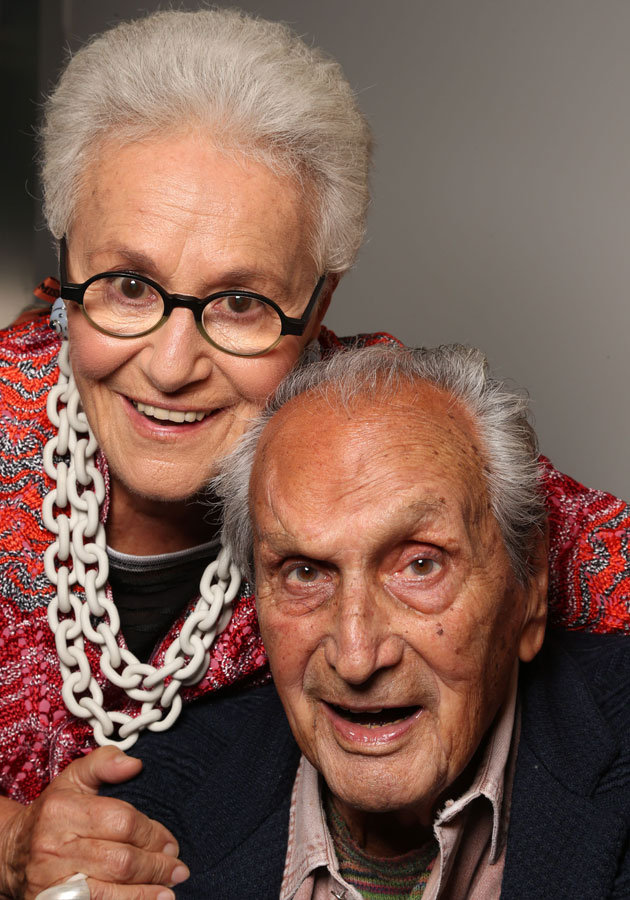 Starting as a knitwear workshop in Gallarate, they released the first line called Milano-Simpathy in 1958. They became famous in 1967 when Rosita instructed models to remove their bras under sheer blouses at a fashion show in Florence and walk nearly nude. In 1973, they won the Neiman Marcus Award, which is typically thought of as the Oscars of fashion.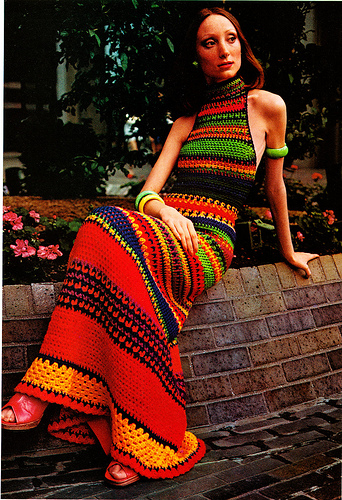 They continued to grow as a company, and in the late 60s, with their designs being championed in the US by Diana Vreeland, editor of Vogue magazine, they opened their first boutique there, inside Bloomingdales. Rosita handed over the business to her daughter Angela in 1998. Rosita now is responsible for overseeing the design of all home projects.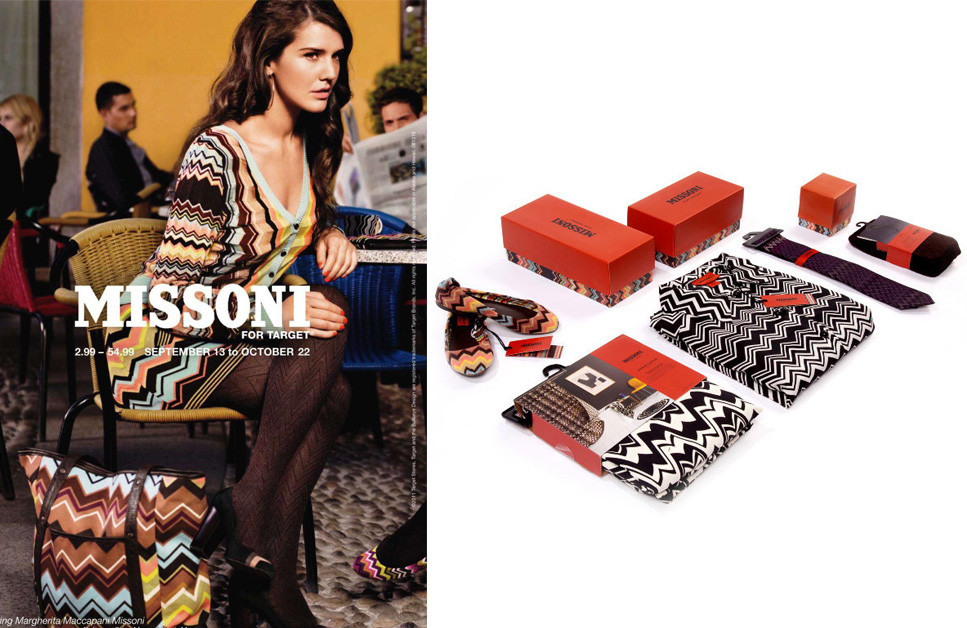 On September 13, 2011 Target released a Missoni line, which sold out within 24 hours, and crashed the Target site.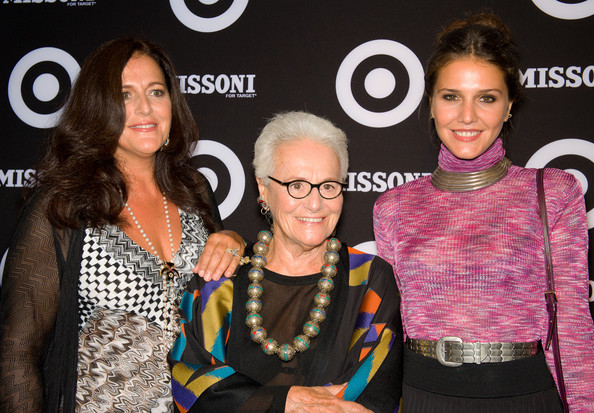 The next generation proves to be equally interesting as the last. Jennifer Missoni is an actress and Margherita is designing accessories for Missoni, as well as model and face of the perfume lines relseased through Target.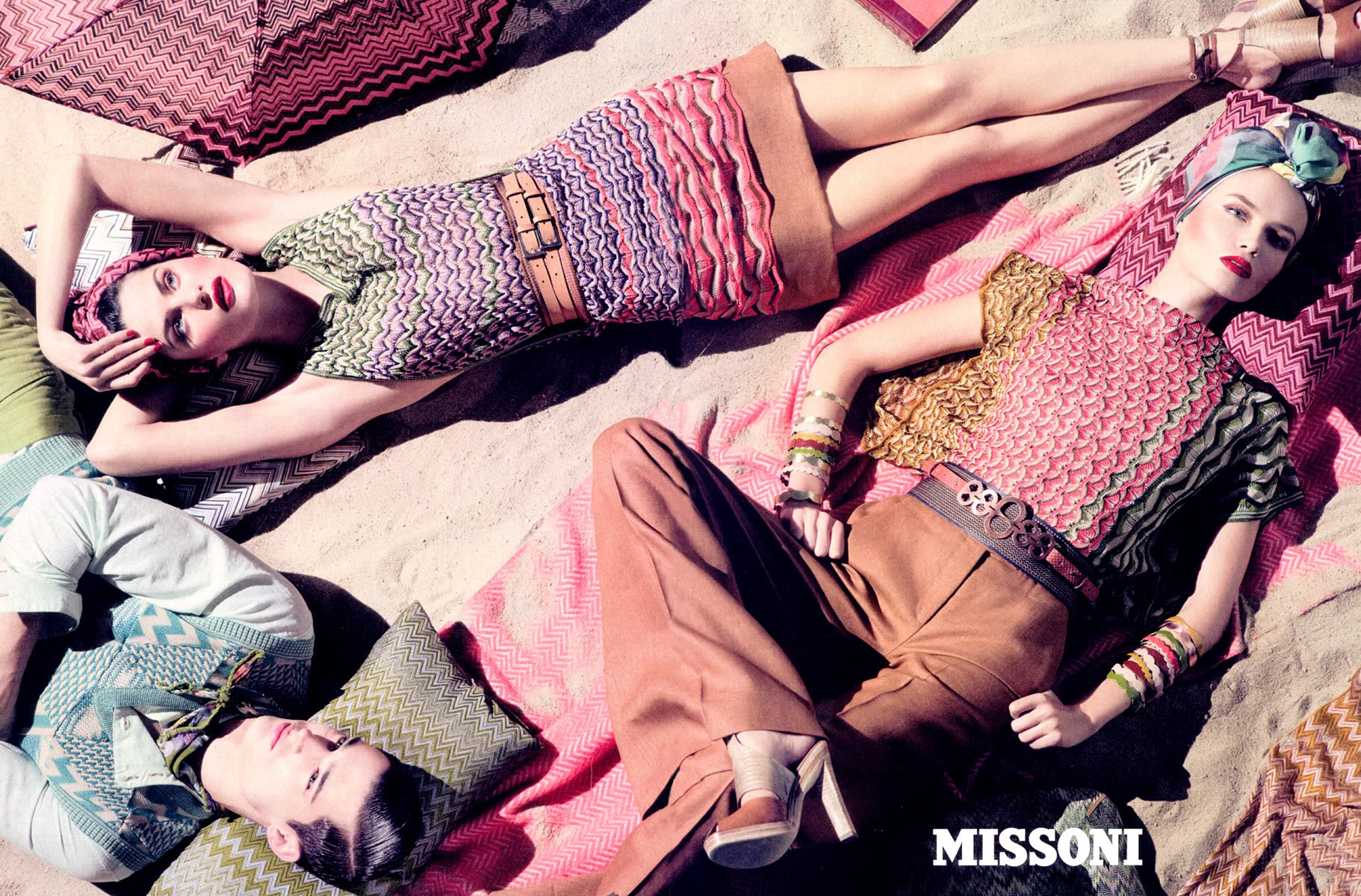 I am a fan of the use of geometric pattern, strong, yet subtle color combinations, and use of texture. Their work crosses media effortlessly because of the attention to pattern design.