Neutrino Designs is a partnership of Ian Anderson and Julie York. For Julie and Ian, Neutrino Designs and working on utilitarian art is a departure from work that is located only in galleries. Their product is modern, hip, and elegant.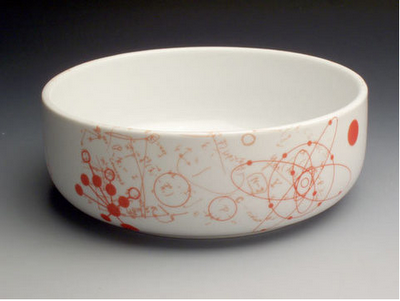 A lot of the work shown here is tableware. These porcelain plates, cups, saucers and butter dishes are minimal but organic in imagery.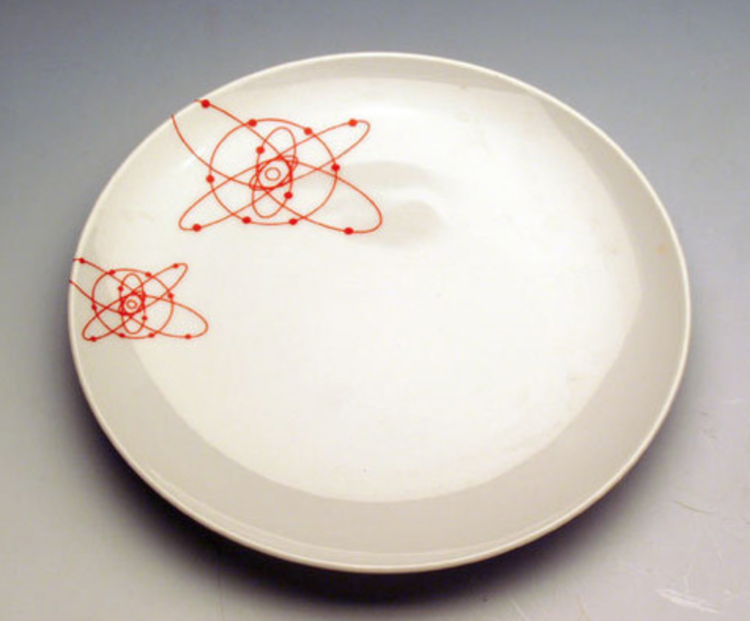 Neutrino Designs is based out of Philadelphia.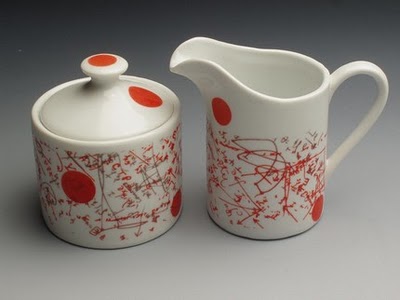 Visit their site at neutrinodesigns.com.